Do you find that seasons slip by before you have had the chance to feel present and to appreciate their beauty?

Would you like to be inspired to capture the autumn mood and learn my secrets of autumnal storytelling with words and pictures?

Do you want to create gorgeous images and draw people in with your irresistible autumnal stories?
Seasonal Storytelling: Autumn is a self-paced E-course that will give you a burst of creative inspiration, guiding you through a collection of storytelling elements and creative ideas, and teaching you my secrets of seasonal storytelling with words and images - all focussed through an autumnal lens.

Learn to harness the autumn mood, sharing your own unique autumnal story with considered words and atmospheric images. See the seasonal beauty in the everyday and document treasured moments. From cosy afternoons in the kitchen to wild adventures in the great outdoors, you'll be preserving this season by telling the small stories that make up your autumn days.

I've woven together my storytelling knowledge with my favourite elements of autumn to create a course that will inspire you to look with fresh eyes at the details of your days and to appreciate and capture the magic of the season.
I'd like to inspire you to live, love and record your autumnal stories, whether it's for yourself or your creative business.
WHAT YOU'LL GET:

Six sections of inspiring lessons
Challenges & assignments to help you develop your skills and consolidate your learning
Creative prompts to take away
Secrets I've learned from my decade of storytelling with words and pictures
Year-long access to all the course materials so you can complete it at your own pace
Creative prompts to take you onward into the season
WHAT YOU'LL LEARN:
Tips for telling your story with words and pictures.
How to capture the autumnal mood, from light to colour to weather, including my top tips for taking photos in the fog.
The joy of the cosy autumnal kitchen - advice for telling seasonal kitchen stories, including a delicious recipe for you to make.
Ideas for storytelling with autumnal motifs, and tips for sharing quintessential autumn moments
Thoughts on autumn portraits - learn how to take portraits with a seasonal slant and feel encouraged to step into the frame yourself for an autumnal self-portrait.
Tasks which will guide you to capture feelings or memories.
Discover how to share your story and embrace the season : this course is packed with seasonal storytelling tips and exercises to help you to capture the moments that matter, and tell the small stories that make up your autumn days.
Your Instructor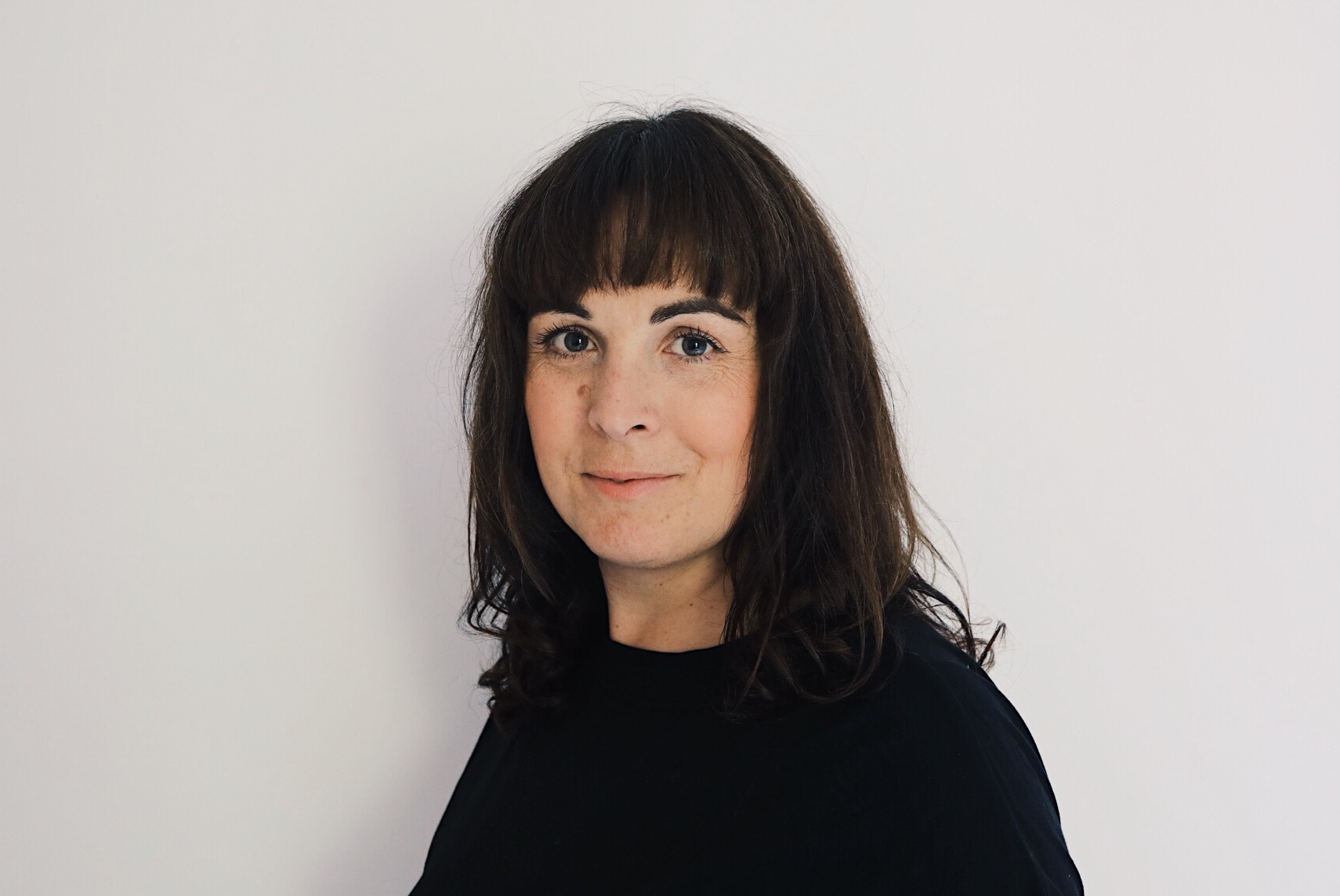 Hi, I'm Laura and I'm a photographer, writer and editor. I tell stories using words and photographs: on my blog, to my 70k+ Instagram following, for brands, and on the pages of beautiful magazines. I'm also a qualified teacher with a MA in Literature, and I'm here to help you to harness the power of storytelling in your life and creative work.
'I just loved the Seasonal Storytelling Course. It not only made me think more in depth about my photos and words but also made me connect deeper with autumn and all its magic. Thank you so much Laura for this wonderful experience.' - Jane
Frequently Asked Questions
When does the course start and finish?
This is a completely self-paced online course - you complete the lessons and tasks in your own time.
Is this course for me?
You are in need of a creative boost. You are keen to feel present and appreciate the beauty of the season. You'd like to be inspired to take beautiful photographs with a seasonal focus, to tell your own story, or that of your small business. You want to build your creative confidence and learn storytelling skills, at your own pace, in your own time. You'd like to know how to capture seasonal moments with words and pictures. You'd love to find the courage to step into the frame and be a visible part of your own story. You like to learn at your own pace, when its convenient to you.
What equipment do I need?
You will need: 1) a camera (a smart phone camera is perfect). 2) a notebook and pen (feel free to use this as an excuse to buy new stationery if that's your thing!). 3) time to read the lessons & complete the action tasks at your own pace.
I've already taken the Little Stories of My Life E-Course. Should I take this course?
Yes! Little Stories of My Life is my signature E-Course- a meditative five week journey to help you to find your voice and tell your story. Seasonal Storytelling is a burst of inspiration- a collection of storytelling elements and creative ideas, viewed though an autumnal lens. The two courses have different content and are very much designed to complement one another.
Are refunds available?
Should you be unhappy with the course, students are entitled to a full refund within 30 days of their initial payment, as per Teachable T&Cs. After this point, refunds are not available under any circumstances.
Curriculum
Autumnal Storytelling : Learn about seasonal storytelling though words and pictures.
The Autumnal Mood : Consider what is unique about the seasonal mood, and how you can capture it.
Autumnal Kitchen Stories : Follow a seasonal recipe and tell your kitchen story.
Autumnal Motifs : Think about seasonal motifs, and how these can be used to tell your own story.
Autumnal Portraits : Take portraits with a seasonal feel- of yourself and of others in your story.
Your Autumnal Stories : Combine all that you have learned, and be inspired to tell your own seasonal stories.
'The course was a lovely way to focus on appreciating aspects of autumn that are meaningful to me, as well as learning new ways to share them with others. It is packed with ideas and advice that I know I will continue to draw on through the seasons - and years. You have once again created a gem of a course.' - Gaelle @inkysquare
'I absolutely love it!... The course helps me to see even more beauty and textures in every single autumnal detail.' - Kim
Ready to tell your seasonal story? It's time to be inspired - let's get started right away!